IAP Insurance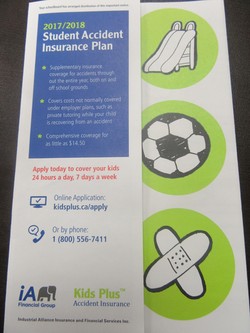 IAP no longer issues paper copies of these forms.
If a parent would like to obtain a policy for their child they should be directed to the website.
Email regarding information for online Learning
Please email your teacher directly by selecting their name from the drop down menu.
Any other inquiries please pick "School" from the drop down menu
School Cash
Pay for student items online.