IAP Insurance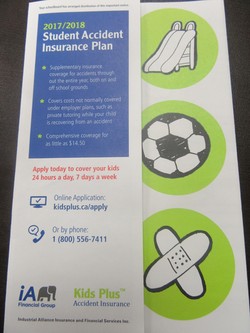 IAP no longer issues paper copies of these forms.
If a parent would like to obtain a policy for their child they should be directed to the website.
2 months ago
e mail attendance notifications
Attendance notification for your child(ren) that attend Darwell School
Please pick Darwell School from the drop down menu
School Cash
Pay for student items online.