Grade 6-7 Tripleball League 2019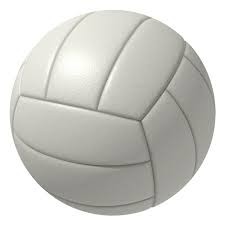 Parents please note that practices will run on the following days:
Girls- Thursdays after school until 5pm
Boys- Wednesdays after school until 5pm
Please be prompt on picking up your child at 5pm.
Please see the schedule below for important dates and the schedule for the remaining season.
Grade 6-7 Tripleball League 2019 Schedule
Basketball Teams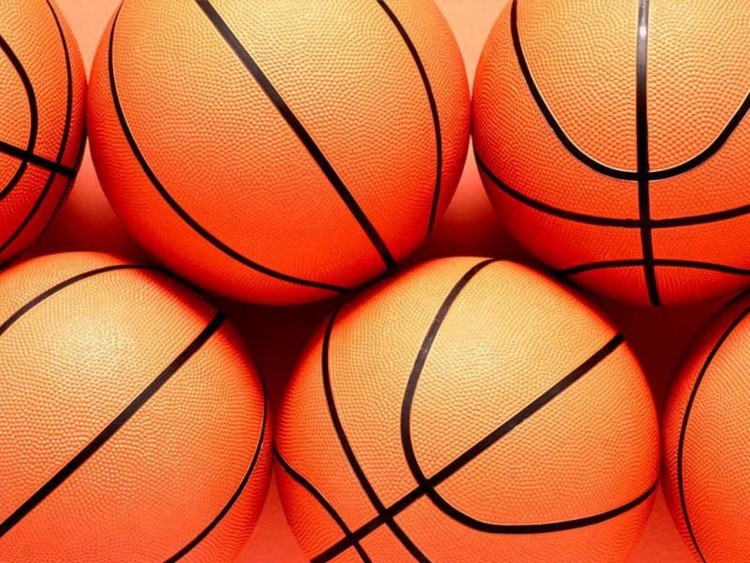 Basketball practice for boys will run Tuesdays after school from 3:30pm-5:00pm.
Basketball practice for girls will run Wednesdays after school from 3:30pm-5:00pm.
Parents please be prompt when picking up your child after practice. Games will be played on Monday's beginning February 24th please see the schedule attached.
Basketball Schedule 2019/2020 year
Track and Field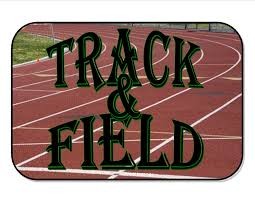 Darwell School Choir
The choir is open to students in grades 3 to 7. The Darwell choir performs all through the year, they have opportunities to sing the National Anthem during special events, and they are a huge part of our Christmas concert.
If you love to sing, this is a great group to be in.
Flag Football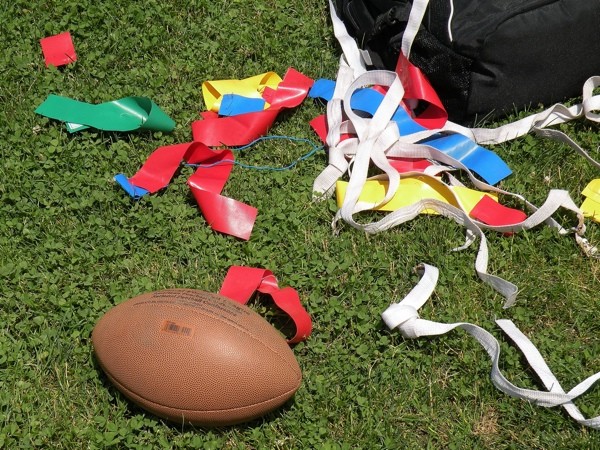 Students from grades 5 to 7 can join the flag football team. 
Flag football practices will be held on Tuesday and Thursday from 3:15-5:00 pm. Parents please pick up your children promptly at this time.
The flag football tournament will be held on Thursday September 26th at Rich Valley School. Students will need to bring their outdoor shoes, a lunch and a water bottle.
Badminton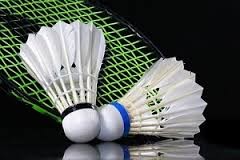 Darwell Bank
Since 2009, Junior ATB has cultivated financial knowledge and life skills in elementary students within the walls of their own schools. A Junior ATB branch introduces students to the basics of money management and financial literacy as they create their specific savings plan and goals. By working together as a team, students also learn the value of being trustworthy employees while enjoying the rewards of running their own business.
Students in Grades 4-7 are able to join and volunteer for positions for Junior ATB.