School Registration for 2020/2021 year
School Registration for 2020/2021 school year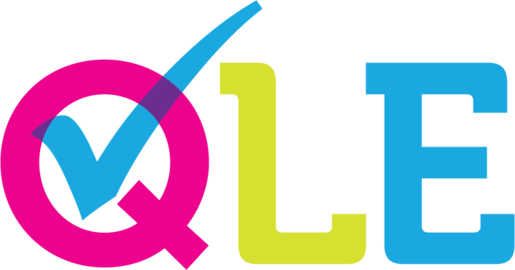 Please find all the documents in regards to registering your children at Darwell School for the 2020/2021 school year.
If you have any questions please feel free to call the school at (780) 892-2478 during school hours, if you require assistance after school hours please call Division Office at 1-800-262-8674.
Parents please note that we require a copy of the student's birth certificate and proof of residence(copy of tax notice, utility bill) that has the rural address and legal land location.
Bus Registration Form 2020/2021
2020/2021 Official School Calendar
FOIP explaination  For Parents Registration
All grades school supply list 2020/2021
Pre-ordered school supplies
School supplies can be ordered up to August 1st at write-on.ca.  Supplies will be delivered to the school August 26th
Kindergarten Registration Packages
Kindergarten Registration packages are available at the school in the office, please call the school for more information.
Technology Fee
Please see information in regards to this fee here.