School Registration for 2020/2021 school year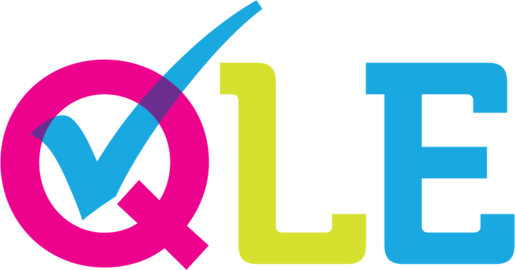 Please find all the documents in regards to registering your children at Darwell School for the 2020/2021 school year.
If you have any questions please feel free to call the school at (780) 892-2478 during school hours, if you require assistance after school hours please call Division Office at 1-800-262-8674.
Bus Registration Form 2020/2021
2019 2020 Official School Year
FOIP explaination  For Parents Registration
Kindergarten Registration Packages
Kindergarten Registration packages will be available soon, please contact the school for more information.
Technology Fee
Please see information in regards to this fee here.